WHOLESALE DELIVERY
"The freshest under the sun - right to your door."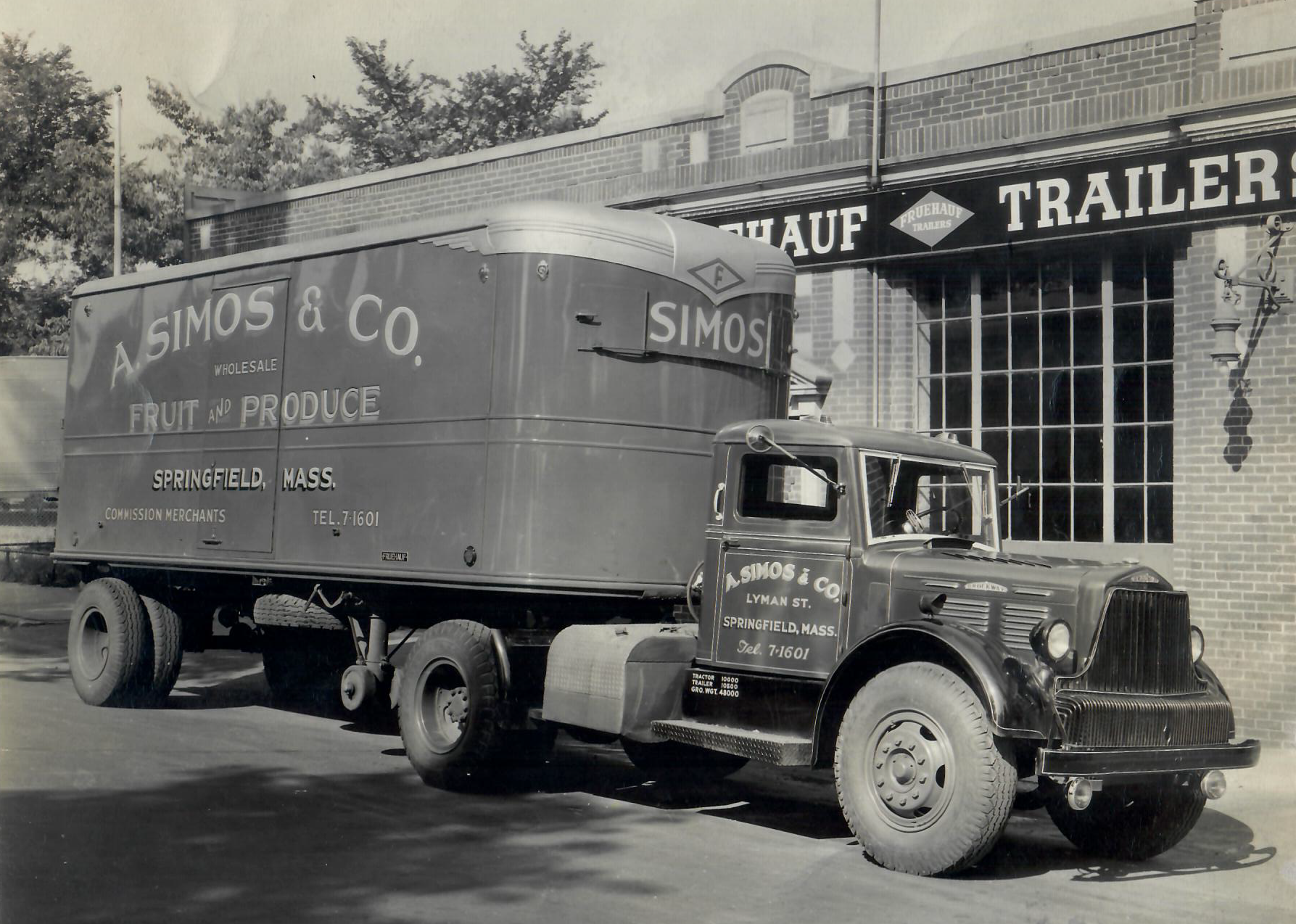 EXPERIENCE
Since 1934 Simos has been delivering the finest in produce, fruit and dairy. How have we remained in business for so long? Simple. We place the quality of the produce we source, and the happiness of our customers above all else.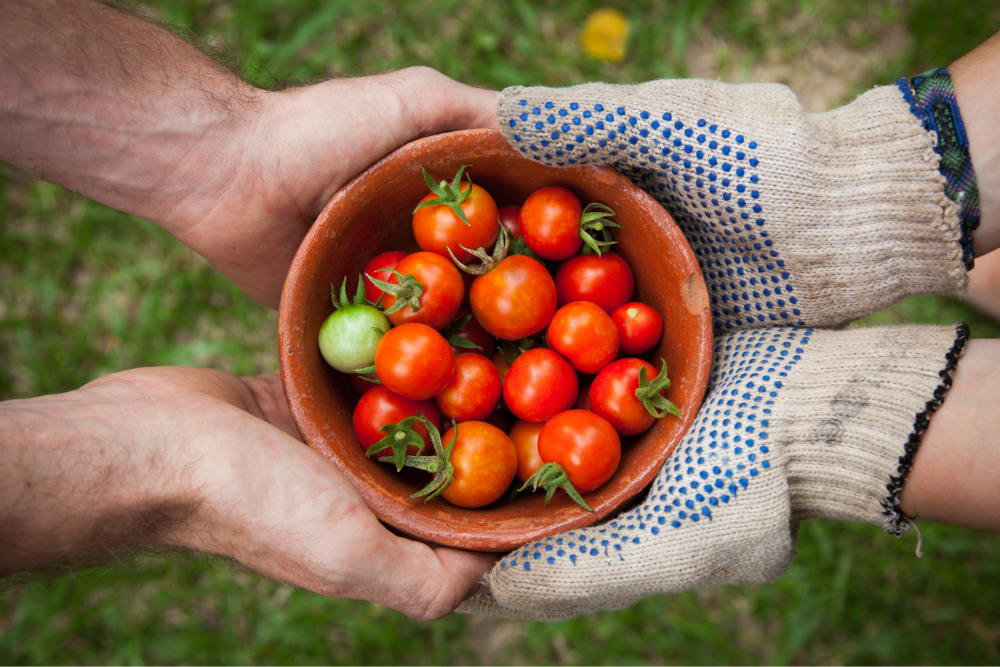 SERVICE
At Simos we pride ourselves on our commitment to service. We are dedicated to providing you with not only the best produce we can source, but also the most reliable service in the industry.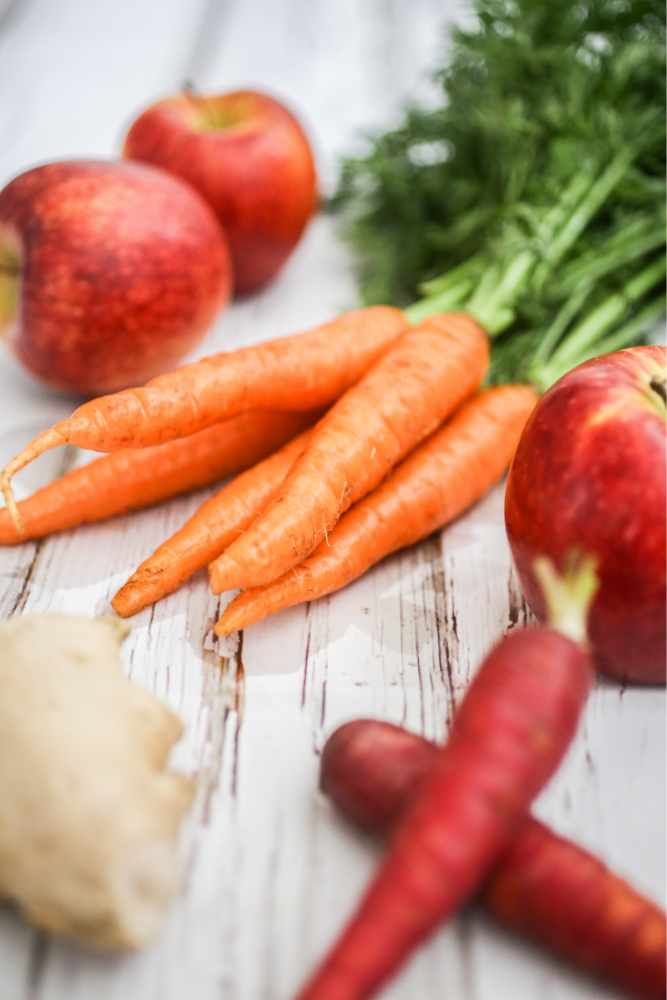 QUALITY
Quality is our motto. We don't trust our business to brokers or middlemen. Every week, we go ourselves to the markets so that only the freshest, highest quality produce goes out in our trucks.
or
CONTACT US TO SETUP ONLINE ORDERING